I have a confession.
Even though Axios Seattle has made it their mission to visit all the craft breweries in Seattle…I'm quite a whiskey lover.
That's why it's such a crime that until recently I had never visited the distillery right next to my house.
The place: Fremont Mischief Distillery, 132 N Canal St.
What's new: The distillery has recently expanded to include a craft cocktail bar that serves small plates.
The atmosphere: Mischief has had a real shine during the pandemic — and its outdoor patio has had me hooked for weeks.
In the spring, the outdoor space was covered with a tent and included a few tables with fire pits, for those inevitable times when Seattle goes Seattle.
Now that it's summer, the patio is rather shaded by umbrellas.
There is also a roof terrace.
Property: I love whiskey flights here. At the restaurant they give you a chaser of sparkling water with a few drops of bitters which is a nice touch.
In the tasting room, you can choose from a wider variety of whiskeys, including the remarkable Purple Tibetan Straight Rye, with its heady blend of vanilla, honey, smoke and leather flavors.
Food-wise, the best thing I ate on a recent visit was the burrata tartine, served with dandelion greens, carrots and a hint of Espelette pepper which gave the dish a subtle heat.
To note : The place has wide appeal.
I saw a group of women in their twenties introduce themselves and say that Mischief was a great place to throw a party.
Moments later, three men in their forties entered the tasting room, proclaiming, "It's like Disneyland!" when they saw the handy alcohol chart.
It is also suitable for children and dogs.
Pro tip: The restaurant is only open from Thursday to Sunday, but the tasting room is also open on Wednesdays.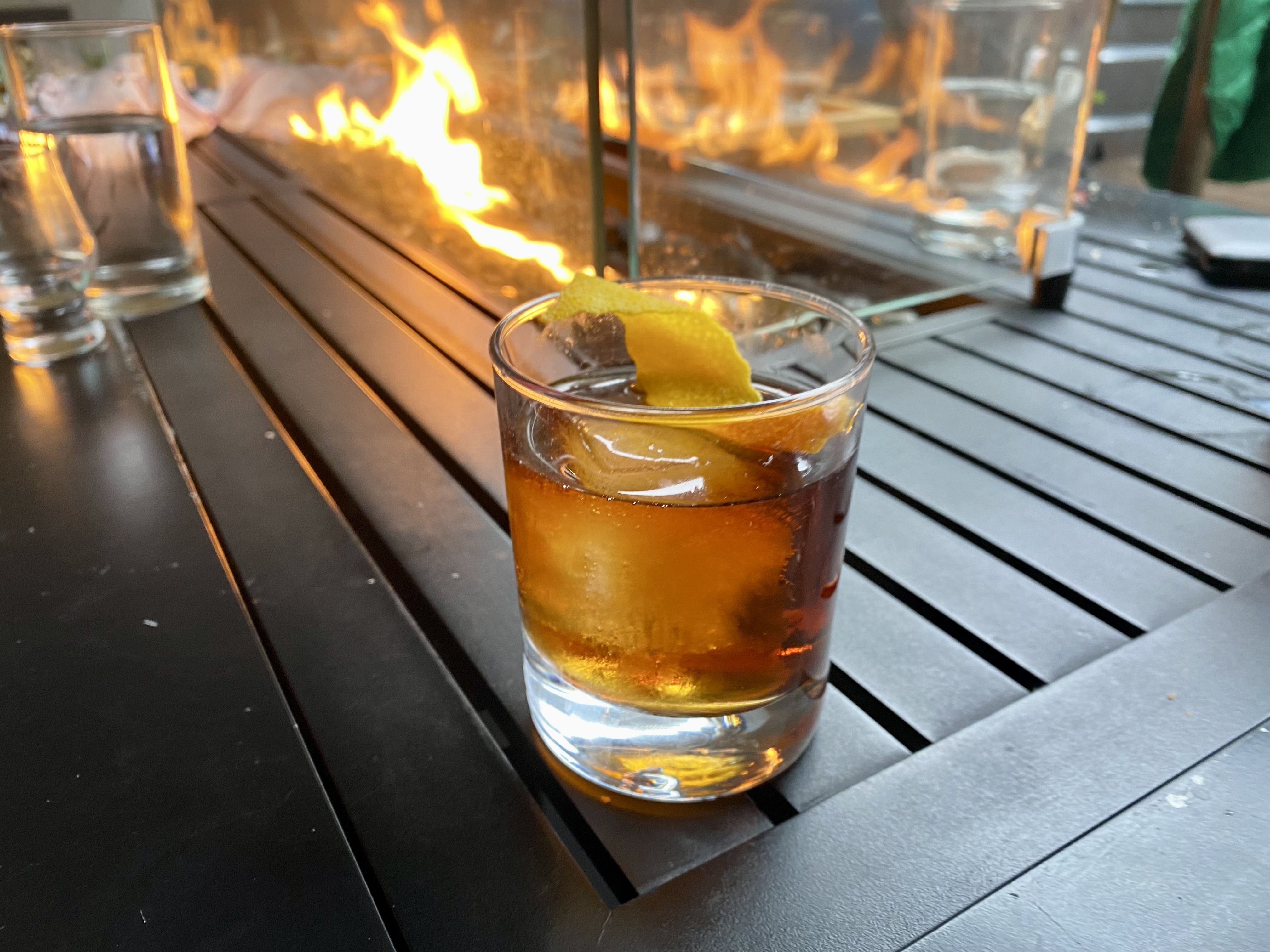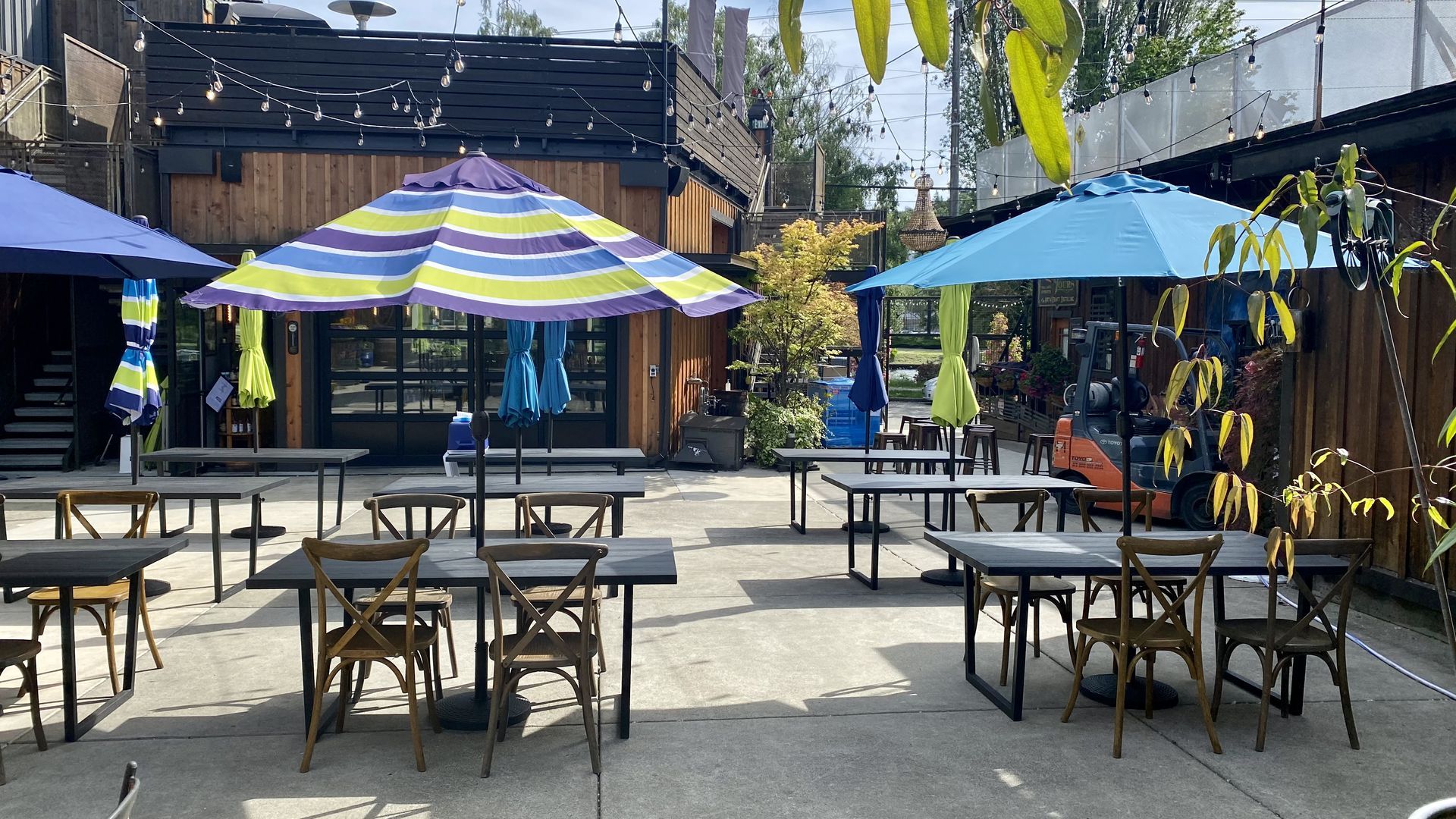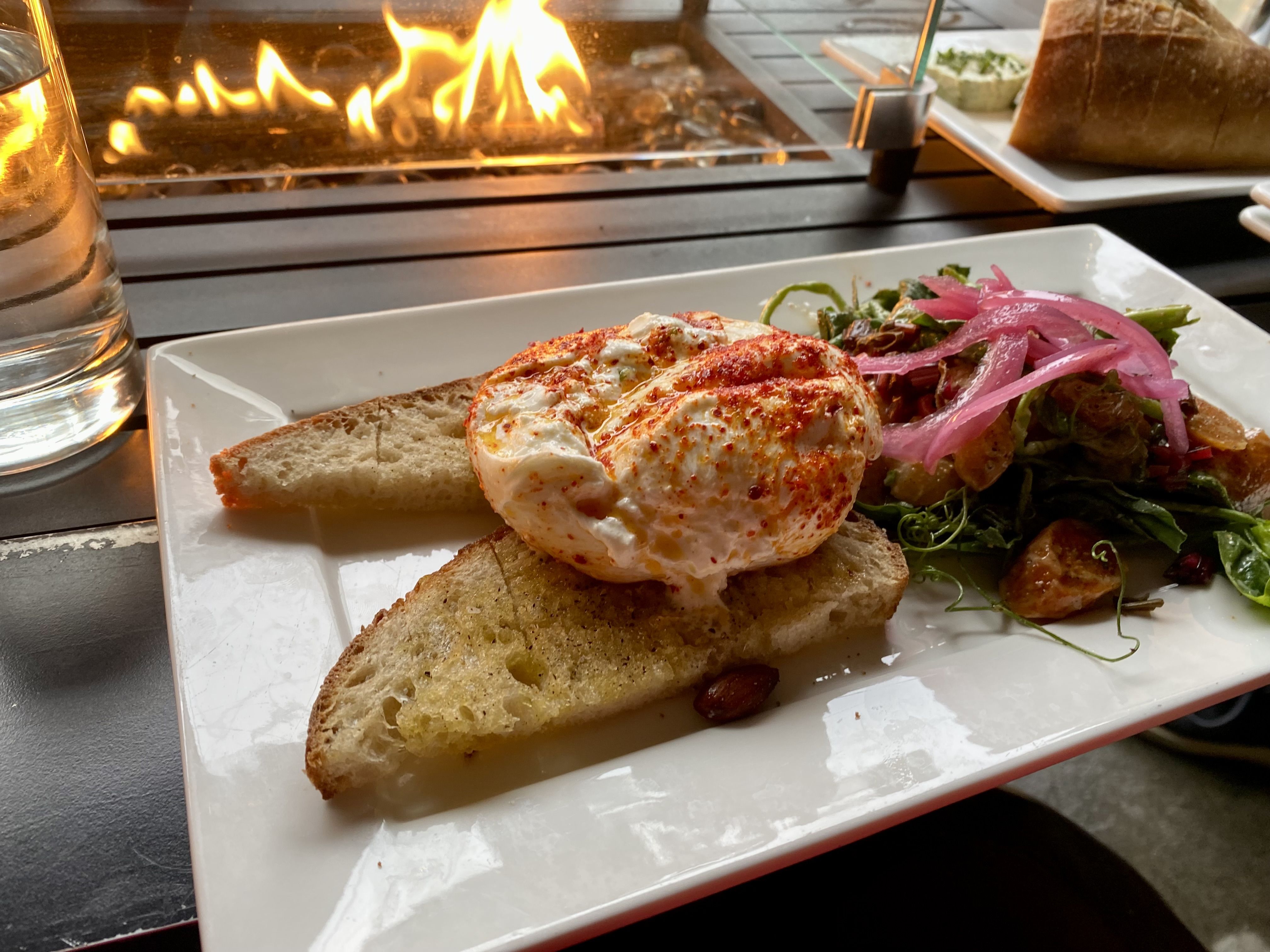 🌱
Support local journalism by becoming a member.
Learn more
After Seattle stories
Nope stories could be found
Get a free daily digest of the most important news in your backyard with Axios Seattle.
🌱
Support local journalism by becoming a member.
Learn more